Welcome to
Calcot Park
conferences & events
Wed 5
17ºC

Course Status
Calcot Park: Course Open. Left side pathway on 7th Hole completely closed until Saturday. Please use right hand side pathway. Any buggy users please speak to professional staff for alternative route to the 7th green . Trolleys, carrying use right side pathway T
Latest news:
150th Open News - Henry Drake qualifies for Final Qualifying
Monday 20th June 2022
News from Local Open Qualifying at Frilford Heath - 20th June 2022
Read More...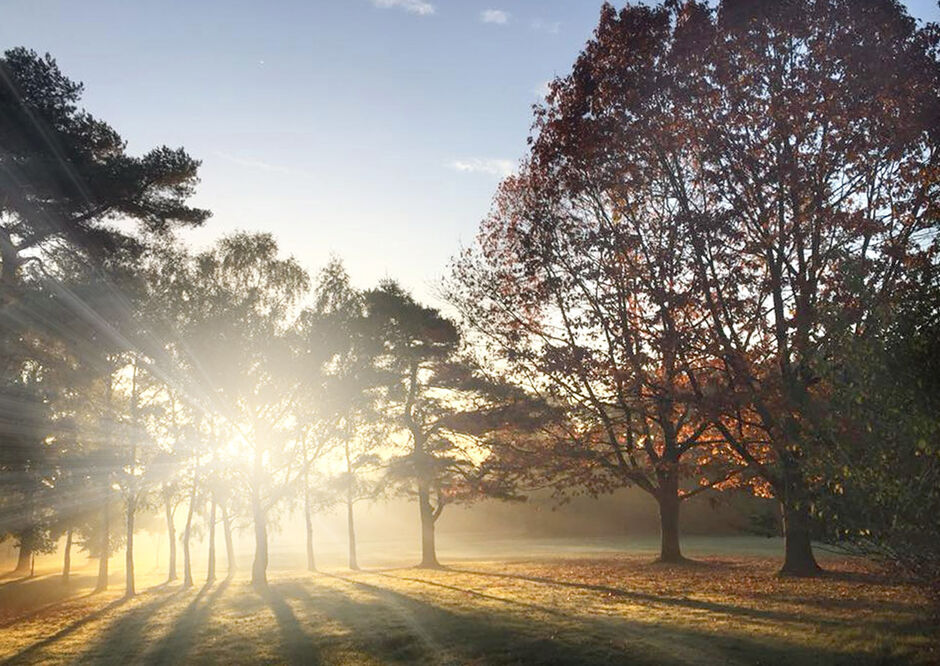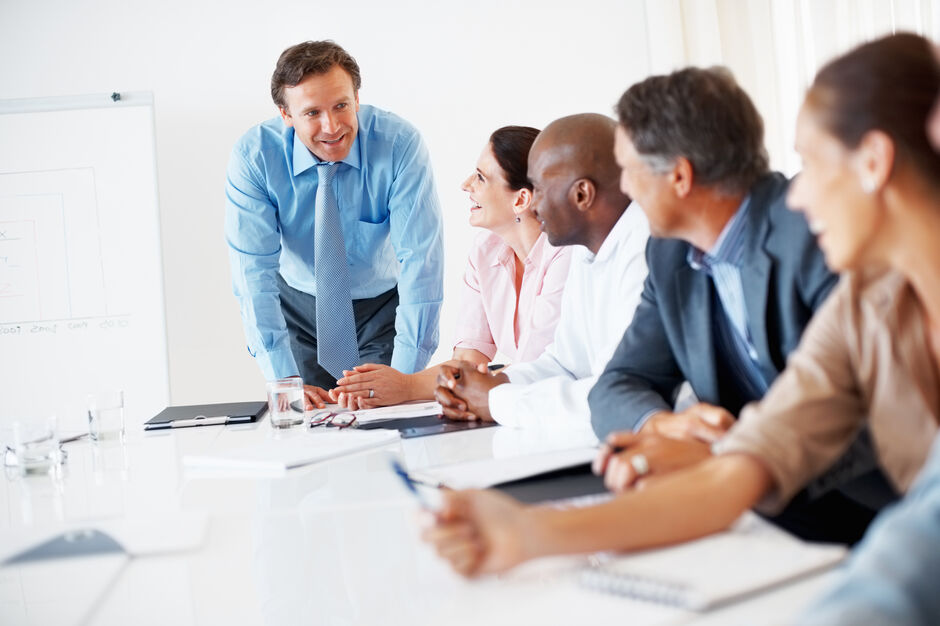 About us
Calcot Park offers you stylish surroundings and a picturesque setting in which to impress your guests.

Compliment this with our contemporary style, excellent service and friendly atmosphere and you will have the perfect setting for your event, whatever its size and for whatever its purpose.
Explore
Conferences
Located just 1½ miles from the M4 Motorway at Junction 12, the venue holds a constant surprise to visitors to find such an idyllic setting and provides continuous pleasure to our visitors.


Hole by hole Guide